Chez Boom Audio is the leading audio post-production company for TV, film, advertising, and audio books in Austin, TX. We are a SAG-AFTRA approved ADR and VO studio.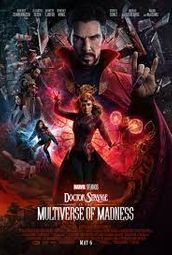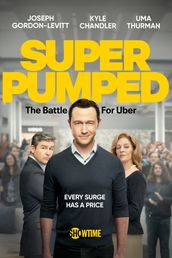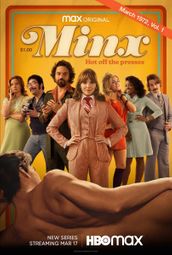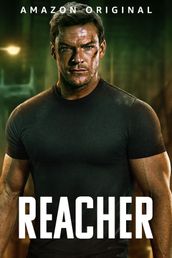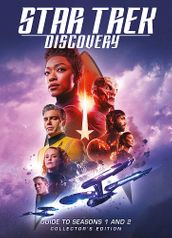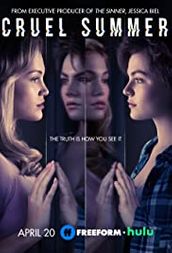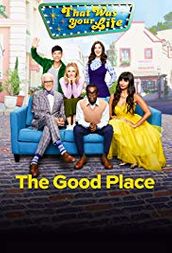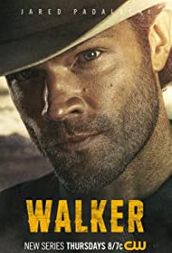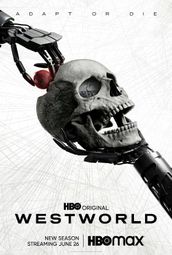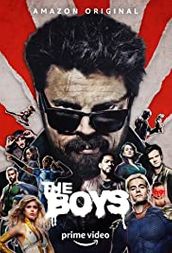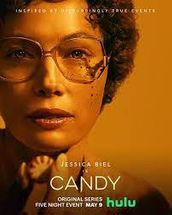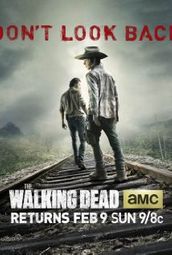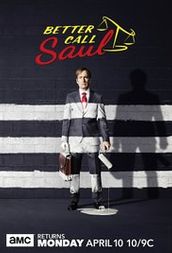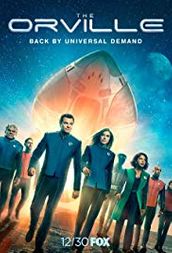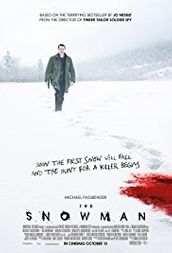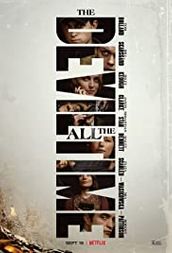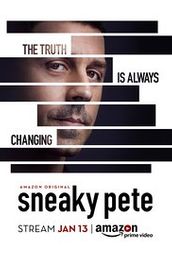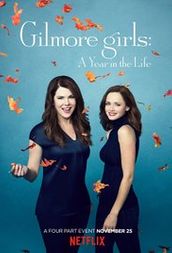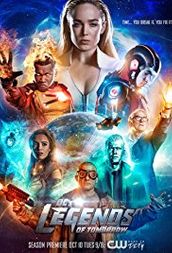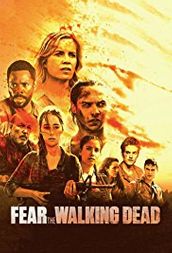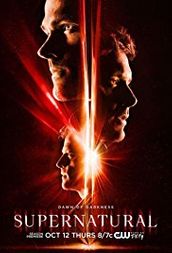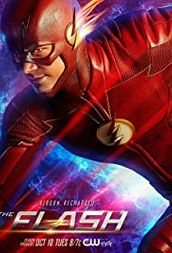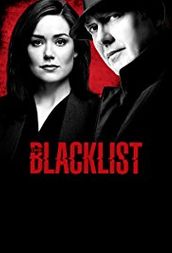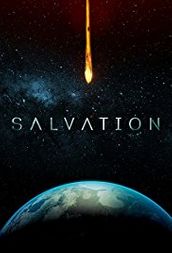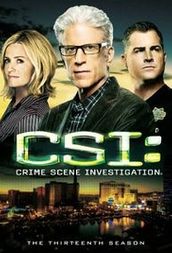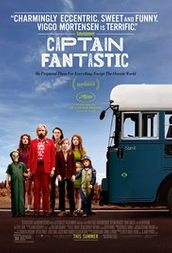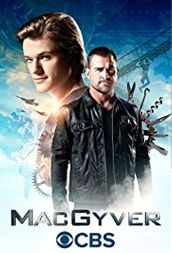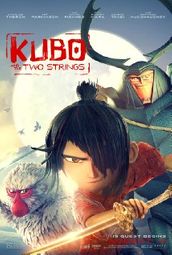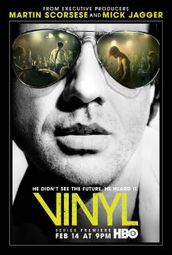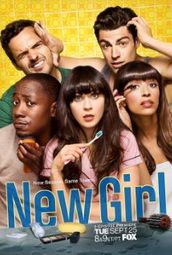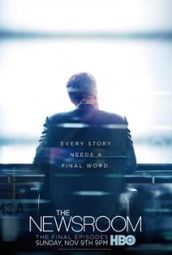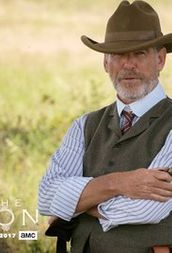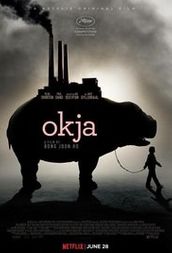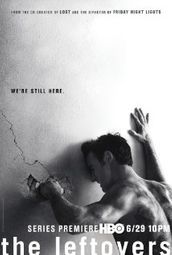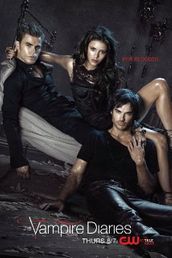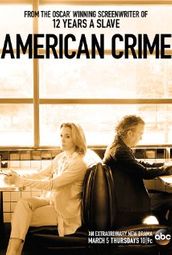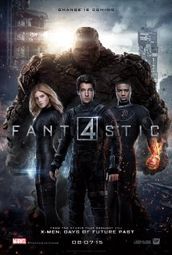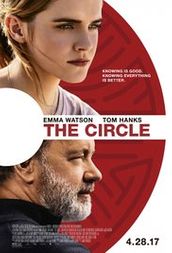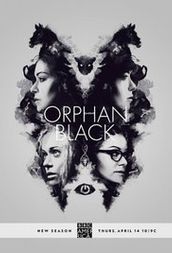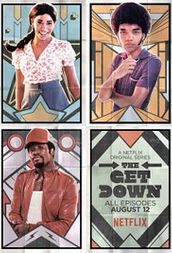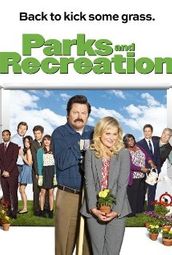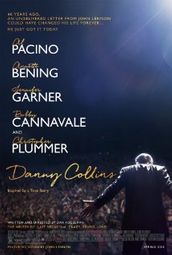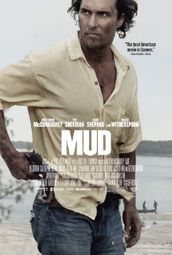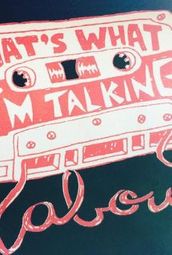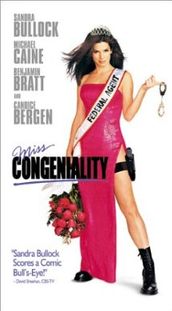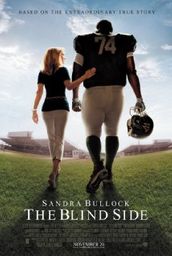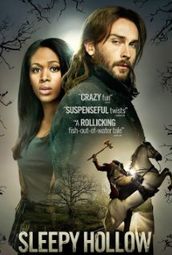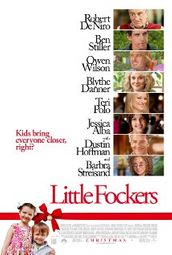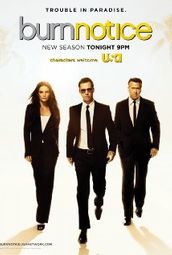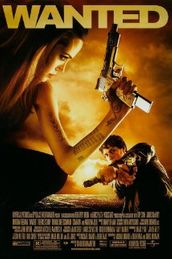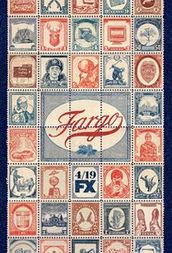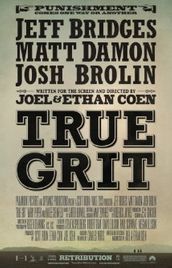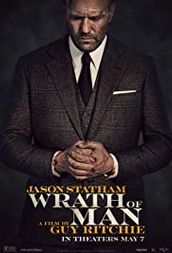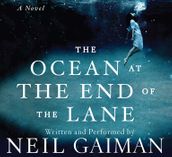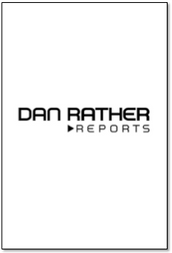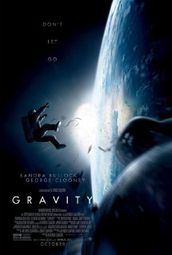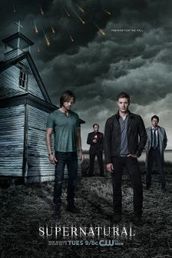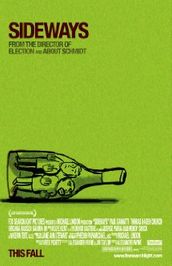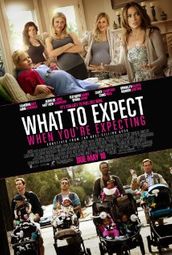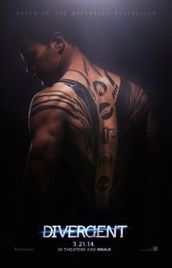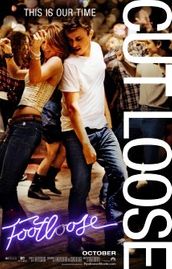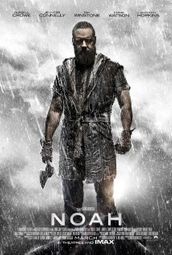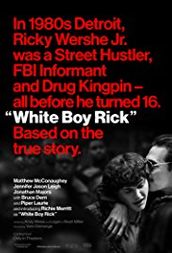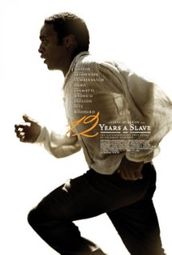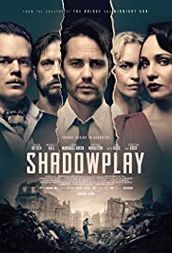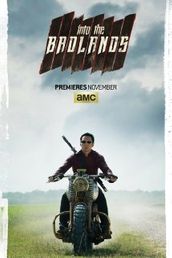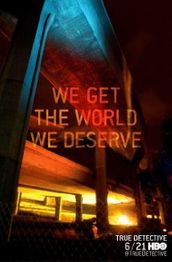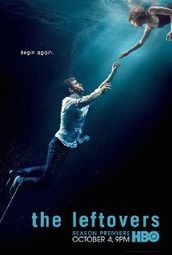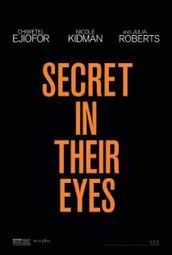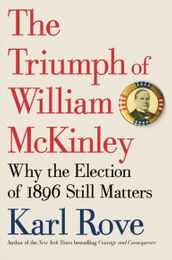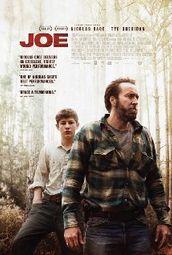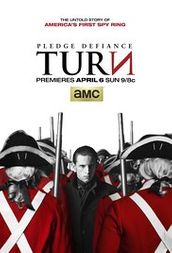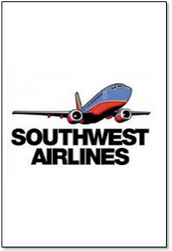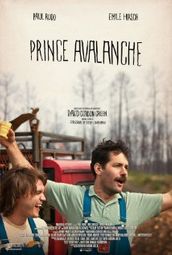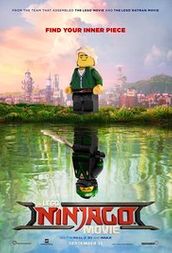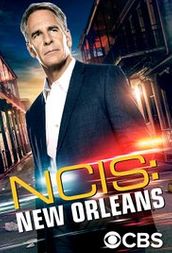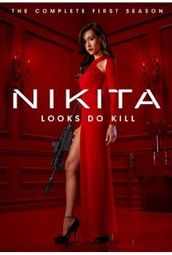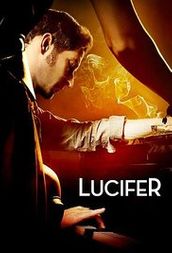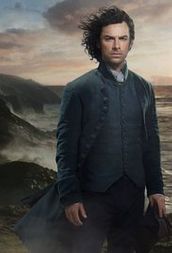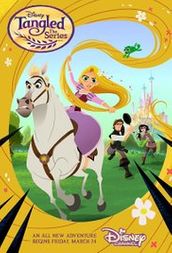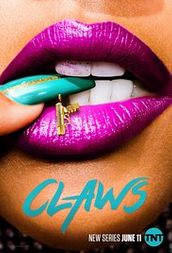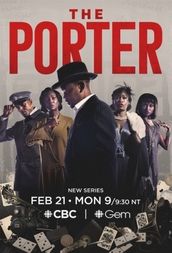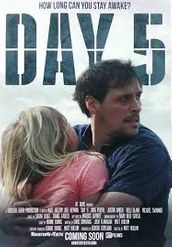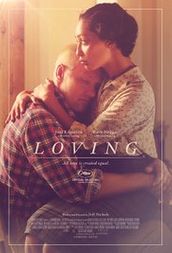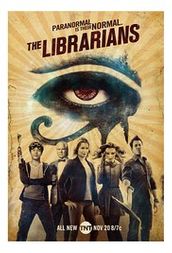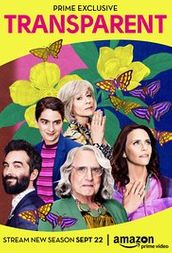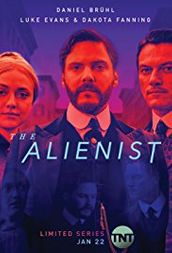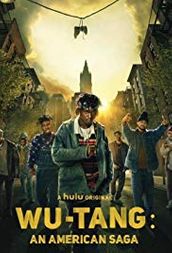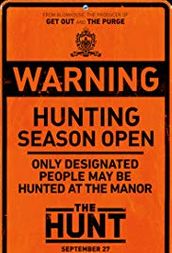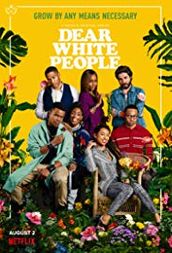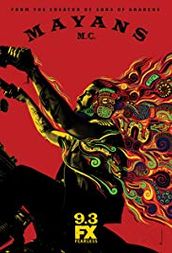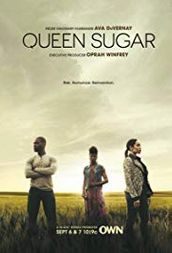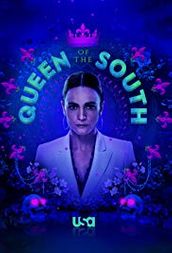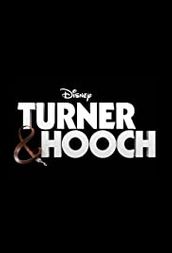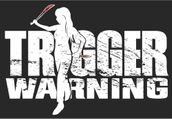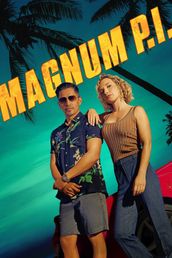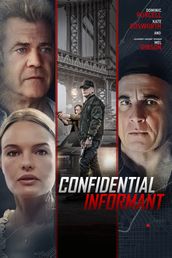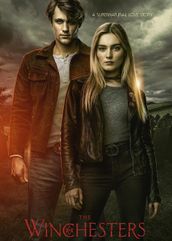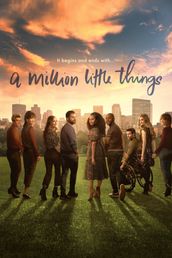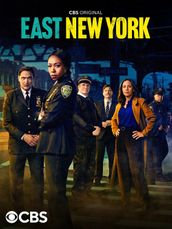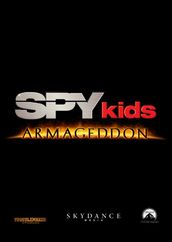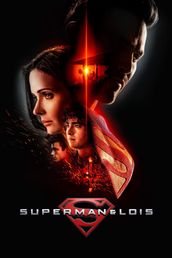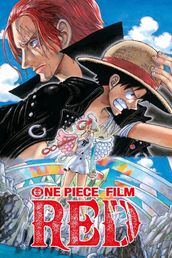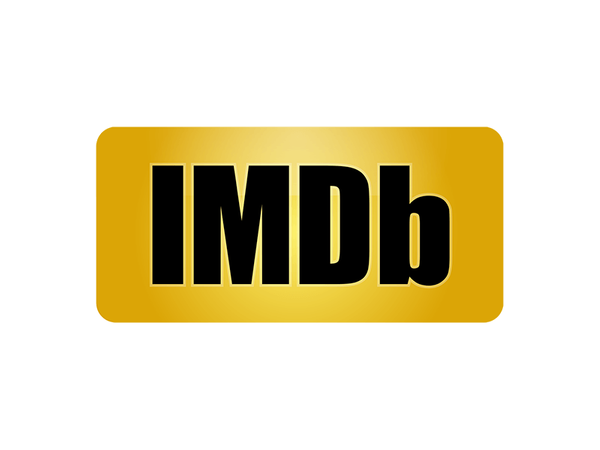 Chez Boom Audio is a premiere post production audio studio with extensive experience in TV and film ADR, radio spots, TV commercials, audio cleaning, mixing, sync-to-picture, sound design, foleying - anything required to bring a creative project to life.
Chez Boom Studio is within the Big Indie Studios Building (formerly Tequila Mockingbird building), a quiet setting with comfortable leather couches, top-notch equipment (including Source Connect and, of course, ZOOM), plenty of coffee, and great breakfast tacos. Chez Boom Audio is also HUB-certified, which means it's great you will be supporting a minority-owned business!