Chez Boom Audio is the leading audio post-production company for TV, film, advertising, and audio books in Austin, TX.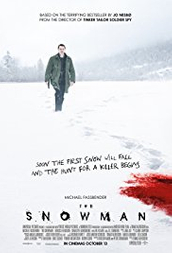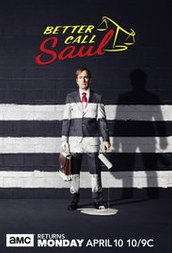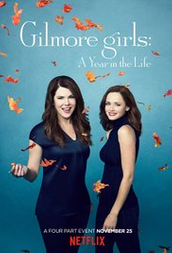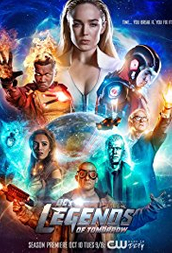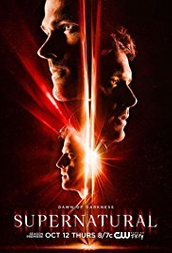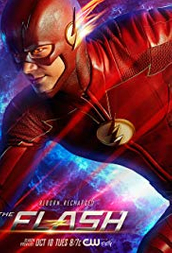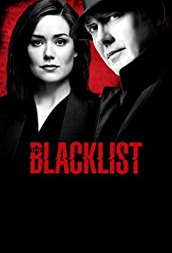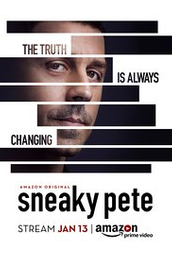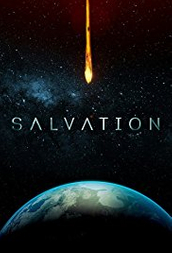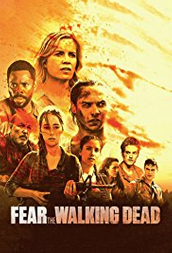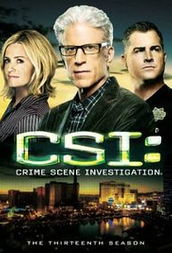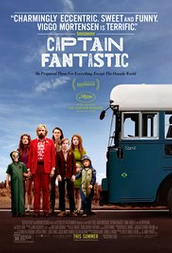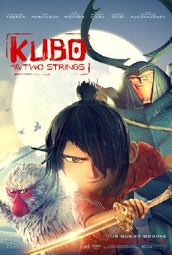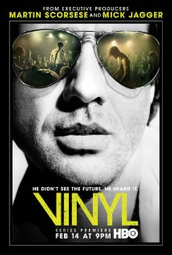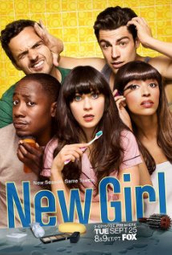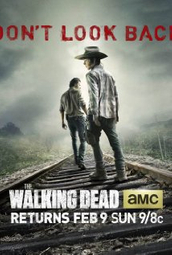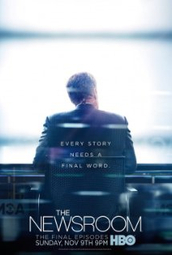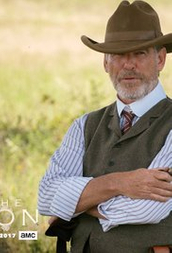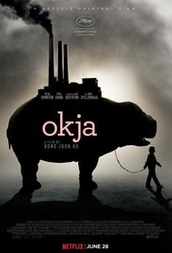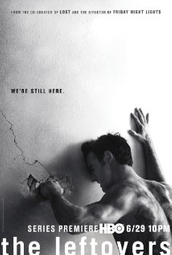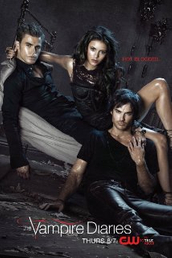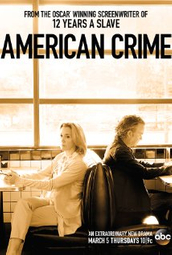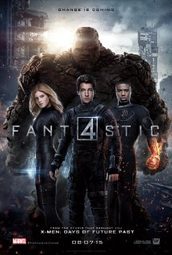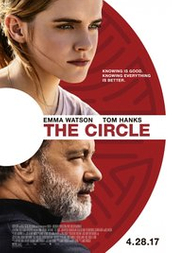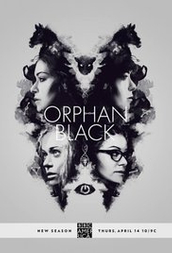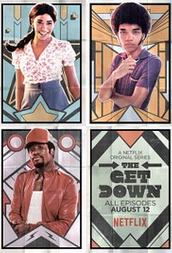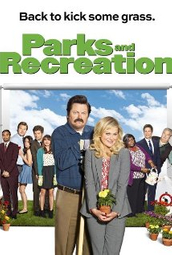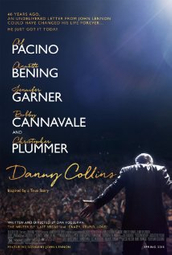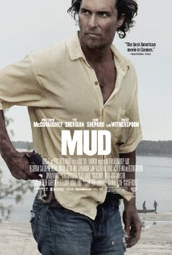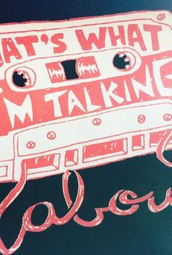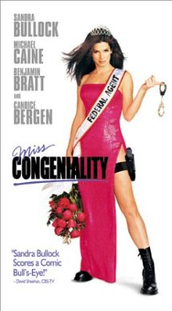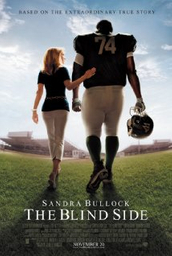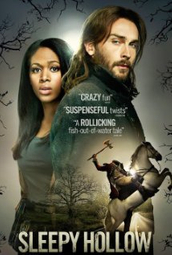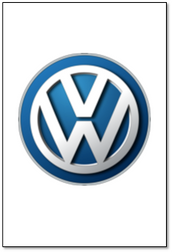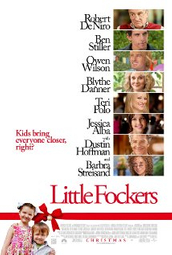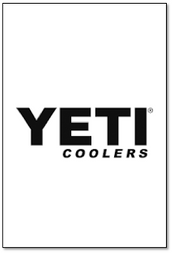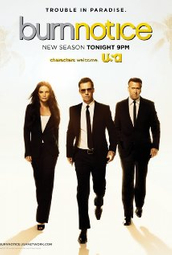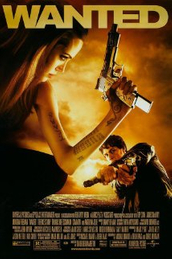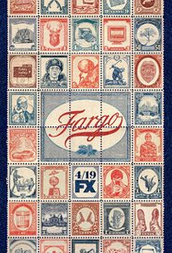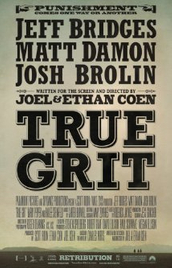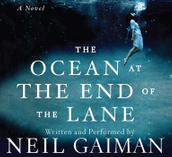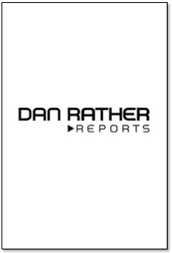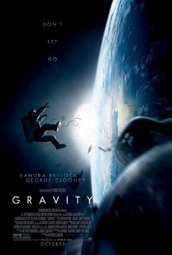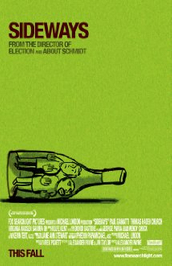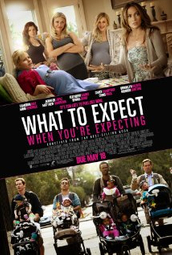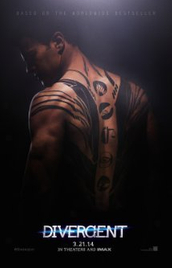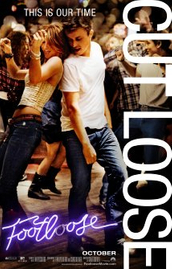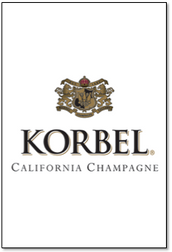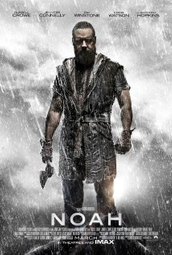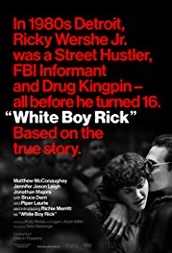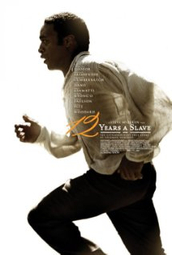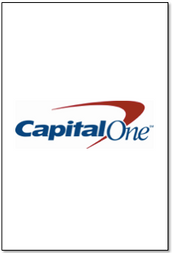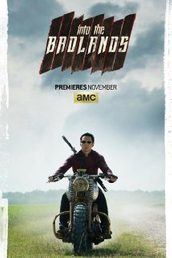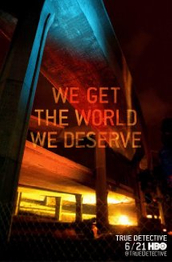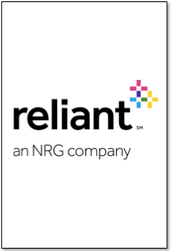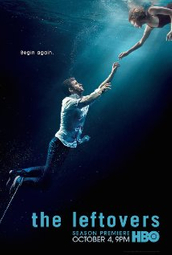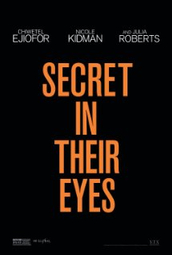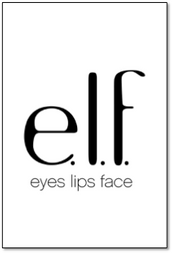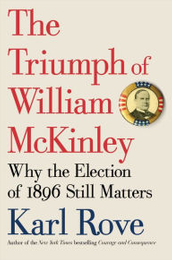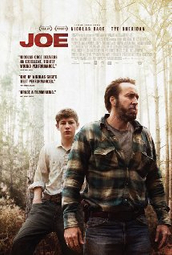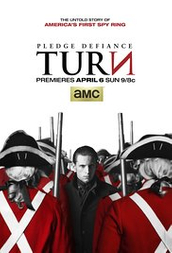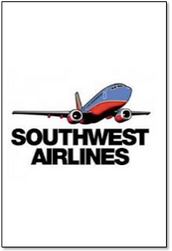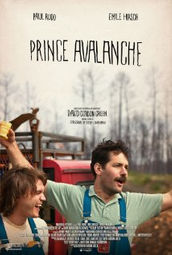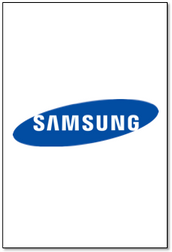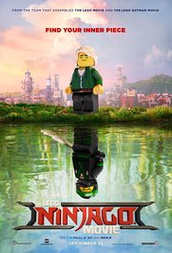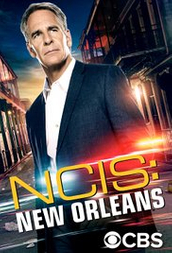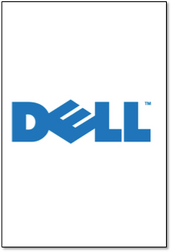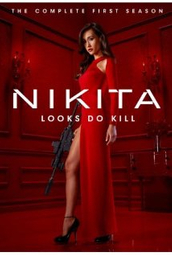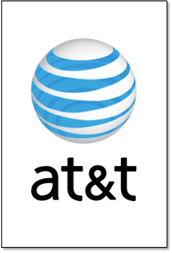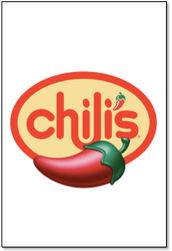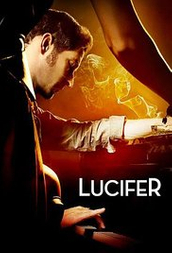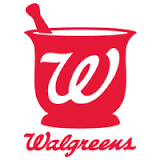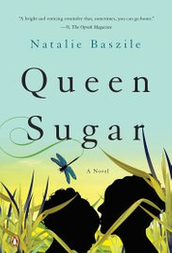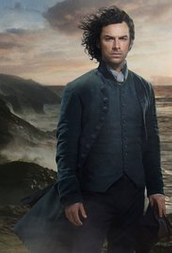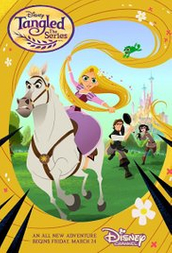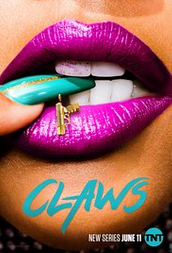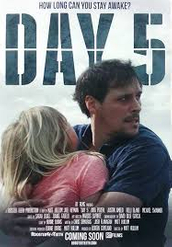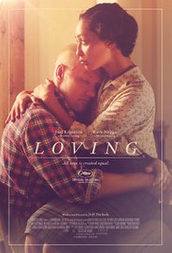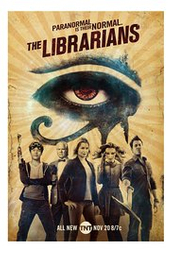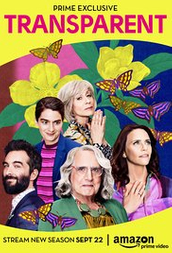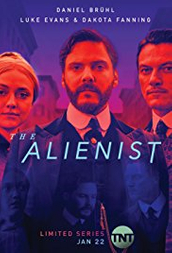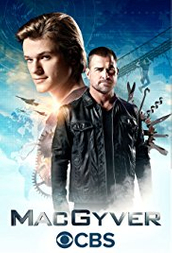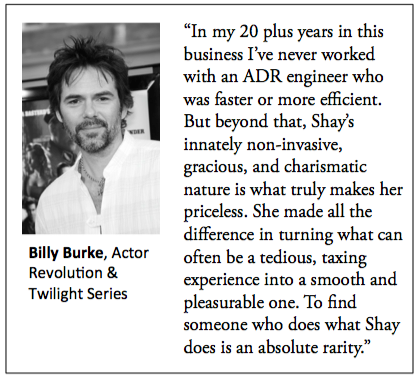 Chez Boom Audio is a premiere post production audio studio with extensive experience in TV and film ADR, radio spots, TV commercials, audio cleaning, mixing, sync-to-picture, sound design, foleying - anything required to bring a creative project to life.
Chez Boom Audio was founded by Shay Brown, who is an award-winning & Emmy nominated audio engineeer with 20 years of experience working with today's top TV shows, film teams and creative professionals. Check out some of her IMDB movie and TV credits.
Chez Boom Studio is within the Tequila Mockingbird Studios building, a quiet setting with comfortable leather couches, top-notch equipment (including ISDN and Source Connect), plenty of coffee, and great breakfast tacos. Chez Boom Audio is also HUB-certified, which means it's great you will be supporting a minority-owned business!